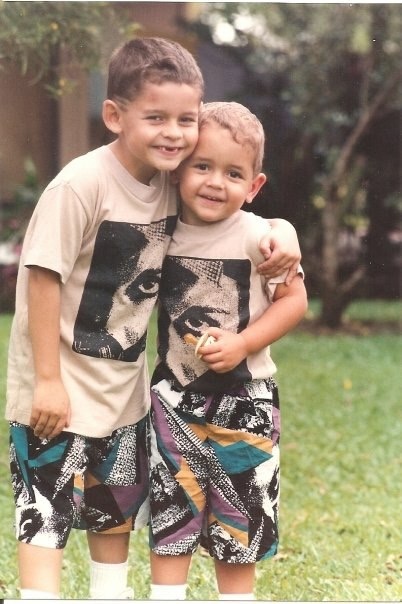 Hey there! How are you?! Hope as you are reading this post you are having a fabulous day so far!
First, let me introduce myself... my name is Marianthy Troupos Mendez, but my nickname is "Mudd." Most of my friends, family, students and colleagues know me as "Mudd," How did I get that nickname you ask? Well, it's not terribly exciting. In fact, it might not translate so well on paper because you can't hear the actual pronunciation of my given name. "Marianthy" is Greek and when pronounced properly it sounds beautiful. Buuuuttttt most people can't pronounce it. When my younger brother was little he tried to mimic how my parents said my name, but it kept coming out "Muddyonthy." "Muddy" stuck (pun intended) and since I played sports most of my life, it came out faster than "Marianthy." Great story, right? Ok, great.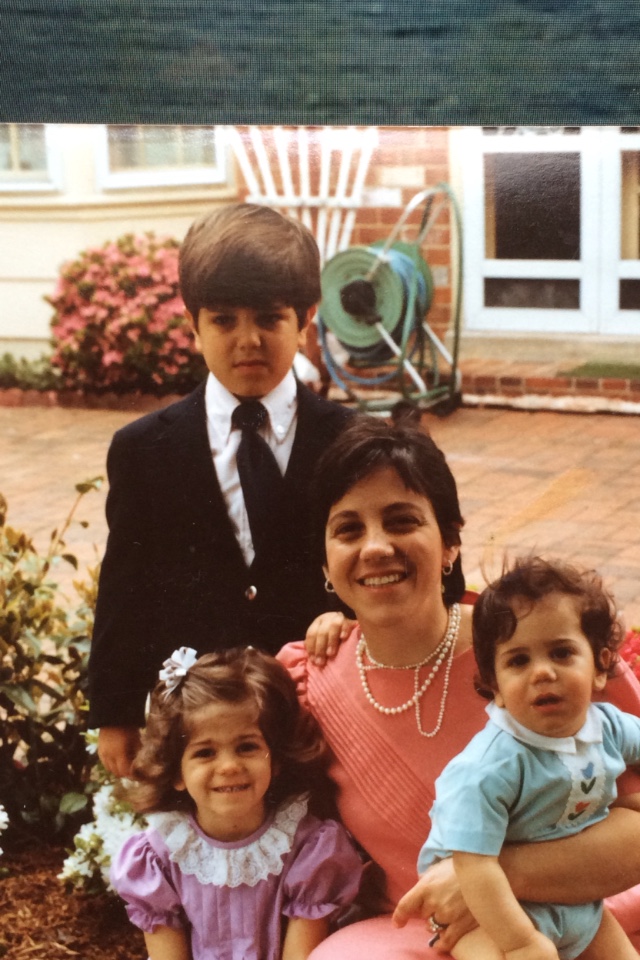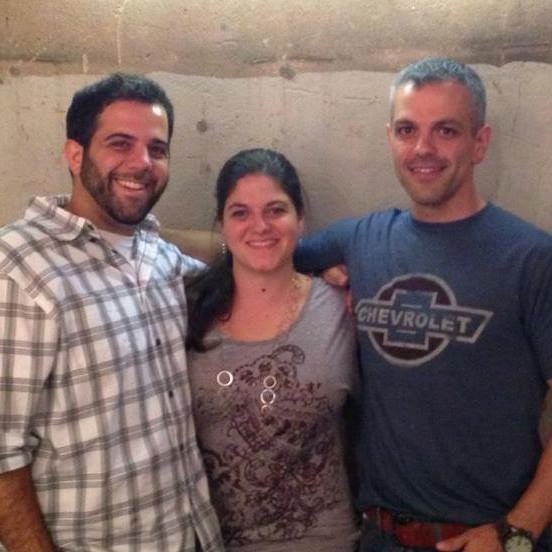 Where does Omarvelous come into play? Well, my husband's name is Omar. He and I had met playing in a social kickball league back at the beginning of 2013. The back of his jersey said "Omarvelous" and I thought that should be the name of our company.
We didn't start dating until a few months after we had met because I had originally just wanted to be friends, but I couldn't deny the fact that this was the nicest guy I had ever met and I was incredibly comfortable around him. If you've read my and my husband, Omar's, bio page you'll know that we both have a background in production. He in film and I in live TV & events.
We bonded over the love for movies, understood the terminology when we spoke about production, and that working 10-15 hours days was normal. But we also knew that film and live TV are just two completely different monsters.
Next week I will share with you how Omar proposed and bamboozled everyone in order to get us all into one location (psst, there's even video of it!).